What are we doing?
The demands of our customer are combined with the solutions of our creative team and production is provided with the support of our production facility. We believe that the success of the consumer in the presentation of your brand depends on remarkable presentations where there is a strong compettion and where every details is importand. We especially think that we can help you with the stand used in point activities and all kinds of applications that are under the line. In particular we can produce high quality printing techniques (offsett/digital), preferred material types (such as metal, vacuum, plexi, cardboard and wood) and production suggestion to suit your brand identity. Our company will offer:

• Fast services,

• Design Power,

• Will be production capability.

We think that we can create a common language with you because of our international customers. It is our suggestion to produce the works of your agencies or to make production by developing design for yours.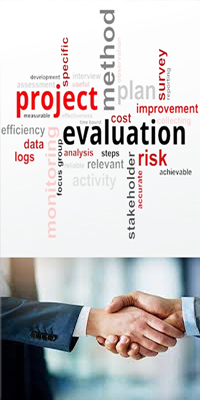 Copyright ©, TMG Design. Her hakkı saklıdır.